Babu Catering Services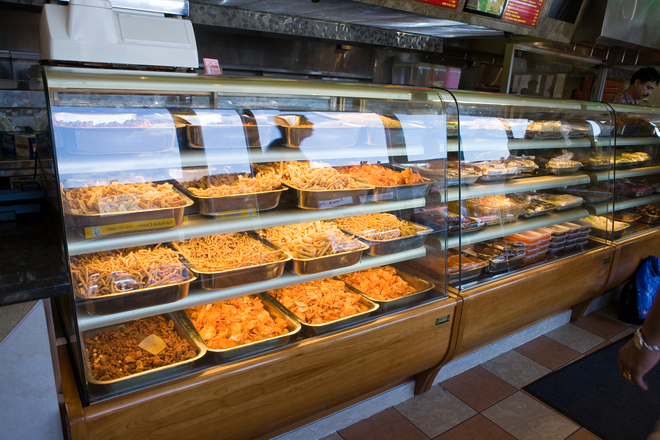 Integrity, Flexibility, Excellence
Ingredients for a truly great event.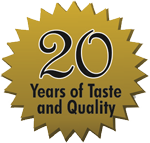 Our dedicated and experienced team of chefs have the ability to take large orders and deliver delicious dishes on time. We have a variety of menus to cater to your taste and budget to make your occasion a memorable one. We take pride in the quality of our food and this is reflected in all the awards we've received from the business community in Scarborough and Markham. Not to mention all the positive response we have received from the general public.
We look forward to catering your next special event!
Book Your Event Today